Glo Friends :: Accessories
"Glo Friends glow for hours!"
Glo Friends were produced by Hasbro and Playskool from 1982 into the late eighties. Along with the large plush Glo Worm, there were a series small glow-in-the-dark insects and other small creatures, plus books, cartoons and other various accessories.
Images on this page from Hasbro catalogues.
Accessories
There were loads of Glo Friends accessories produced from lunch boxes and lamps, to blankets and stationary. These are a few.
Lights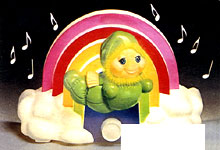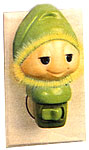 Baby Toys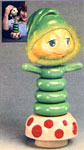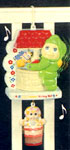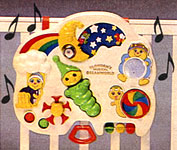 For Sale